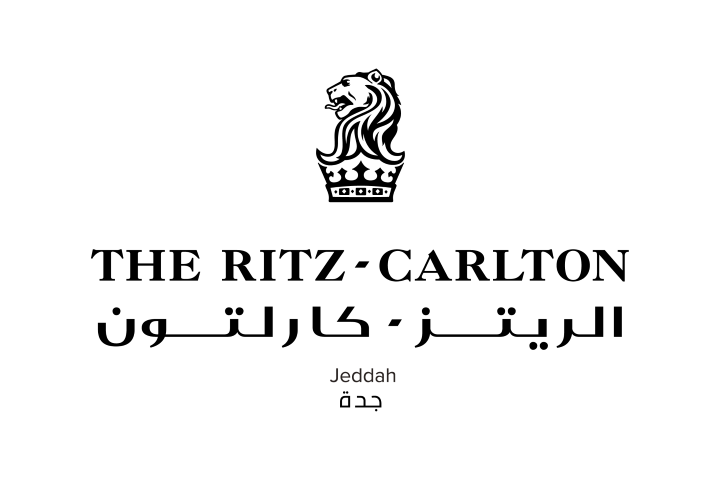 AN IMMERSIVE CULINARY JOURNEY WITH 3D VISUALS
The Ritz-Carlton Jeddah invites you to experience the best of theatre & dining in an immersive culinary journey of Le Petit Chef, the world's smallest chef!
Hurray !! Good News for Kids !!
We are now open for Lunch on Saturdays for kids to enjoy their sunny weekend afternoon with our Le Petit Chef, the smallest chef in the world who is excited to announce a special spot for your kid at our restaurant with a special price on every Saturday, exclusively for lunch @ SAR 199 only* per kid.
Le Petit Chef is thrilled to showcase his journey of cooking the flavorful nourishments for the kids on a table in an immersive character of theatre style.
Don't miss the spot, limited time only. Book now and indulge yourself into a joyful immersive culinary journey of a lifetime.