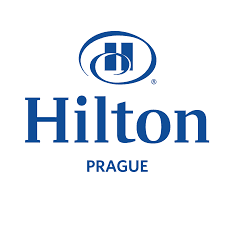 AN IMMERSIVE CULINARY JOURNEY WITH 3D VISUALS
Hilton Prague and Le Petit Chef invite you for an unique dining experience in a 2 hour captivating culinary journey. Embark on a voyage with the world's smallest chef as he follows the footsteps of Marco Polo along the famous Silk Road!
Please note, the audio is only in English language.