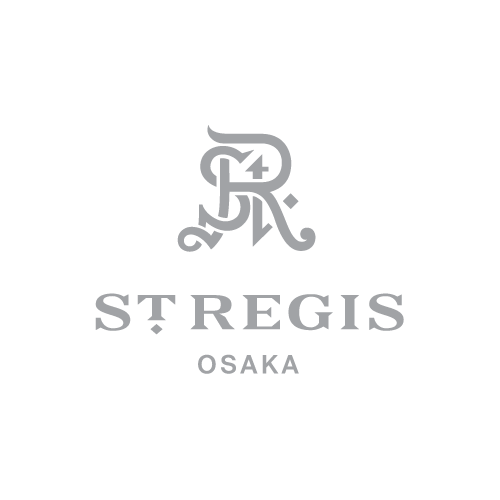 LE PETIT CHEF - THE WORLD'S SMALLEST CHEF!
The St. Regis Osaka invites you to experience the best of theatre and dining in an immersive culinary journey following 'Le Petit Chef', the world's smallest chef! Enjoy an unforgettable experience that will capture your imagination.
We are thrilled to announce that Le Petit Chef, the world voyaging chef, has heard the encore from our esteemed guests and has made the decision to bring his culinary artistry back to Osaka after March.