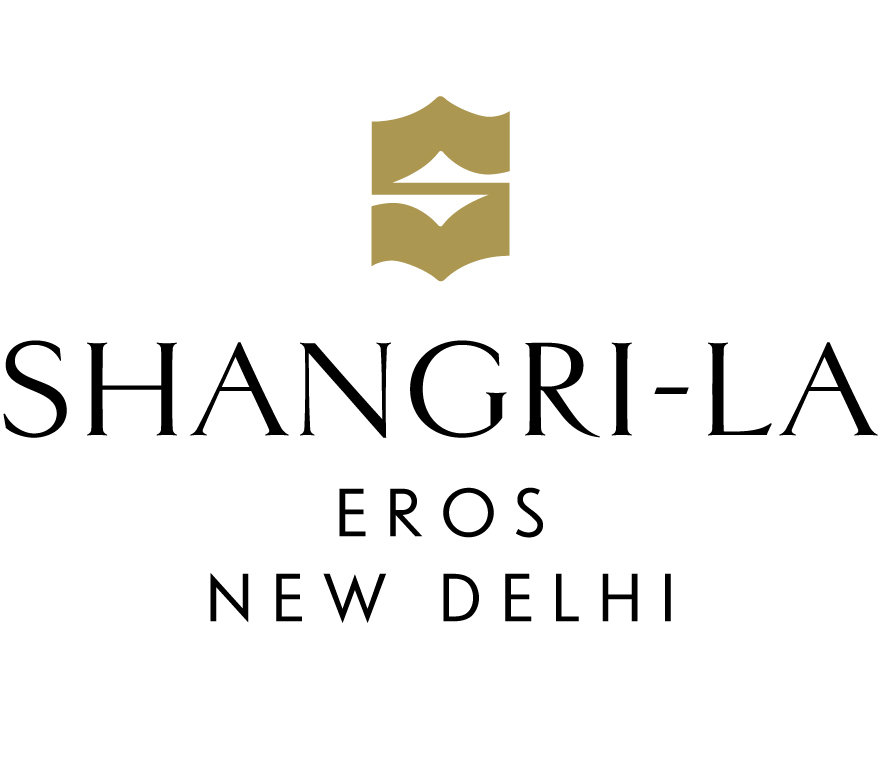 Must-Try 3D Immersive Dining Experience
Arrived in New Delhi
Experience the best of theatre and dining in an exclusive animated culinary journey with the world's smallest chef.
For the first time in the capital city, Le Petit Chef, the smallest chef in the world (only 6 cm tall), will be entertaining patrons with an immersive dining experience at Shangri-La Eros New Delhi. Guests are invited to journey through a gastronomic adventure during an extraordinary one and a half-hour dining experience that brings the best of 3D mapping and creative cuisine to the table with an element of surprise.