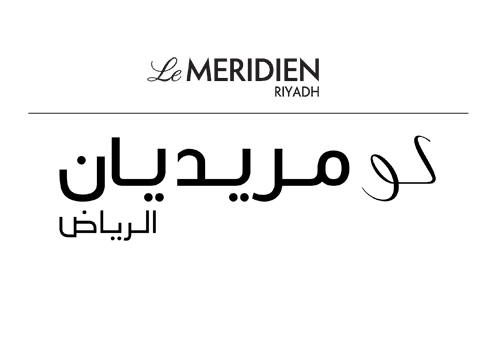 AN IMMERSIVE CULINARY JOURNEY WITH 3D VISUALS
KAZO invites you to experience the best of theatre & dining in an immersive culinary journey of Le Petit Chef,
the world's smallest chef!
Bringing infants and kids below 6 years old is not recommended.

For bookings of 2: In view of dedicated seating projections, please be informed that your reserved table may be shared by other guests.