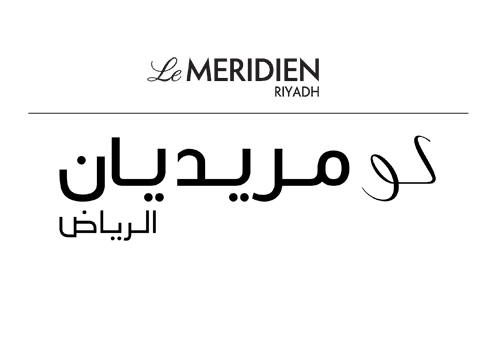 AN IMMERSIVE CULINARY JOURNEY WITH 3D VISUALS
KAZO invites you to experience the best of theatre & dining in an immersive culinary journey of Le Petit Chef,
the world's smallest chef!
Bringing infants and kids below 6 years old is not recommended. We offer Family-friendly sessions at lunch time (14:00) on weekends (Fri/Sat).
Follow us on instagram Kazo_riyadh