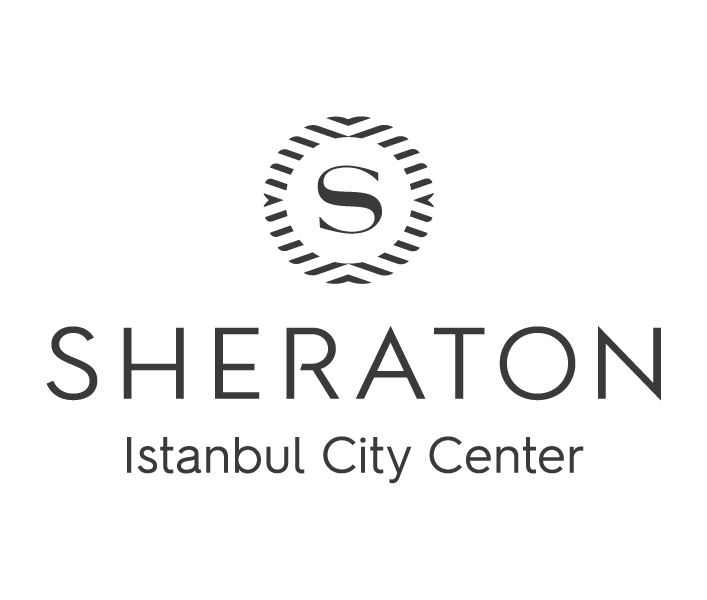 First Time in Turkey!
Immersive Theatre & Dining Combined
Sheraton Istanbul City Center invites you to experience the best of theatre and dining in an immersive culinary journey of Le Petit Chef, the world's smallest chef! We are happy to welcome you to a fun dining experience where you can discover your inner child.