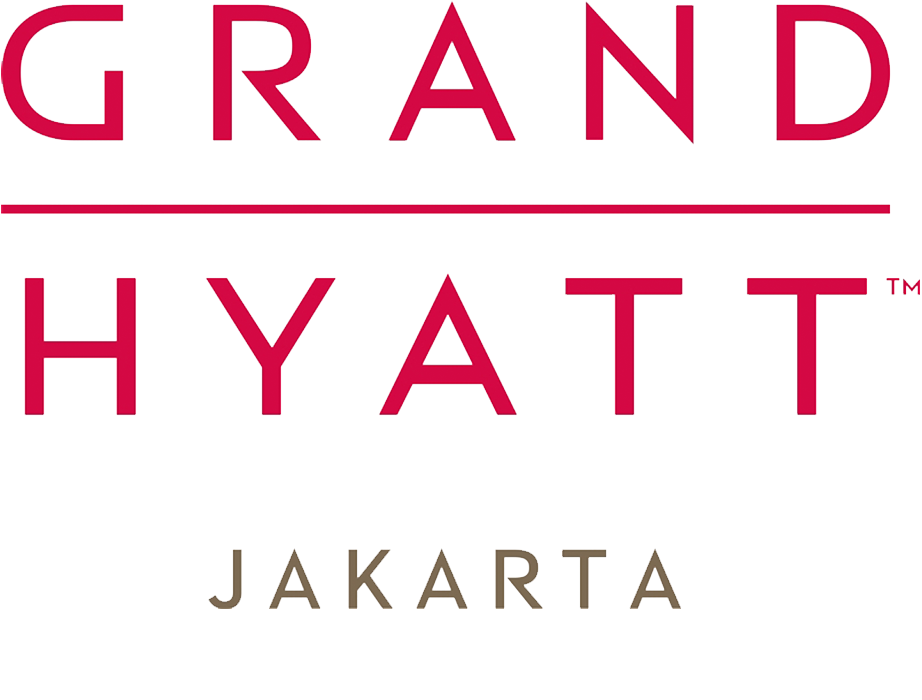 LE PETIT CHEF - THE WORLD'S SMALLEST CHEF!
Le Petit Chef is just 6 cm tall, and he will not grow any taller.
He was born in April 2015 at Skullmapping Studios in Belgium.
Grand Hyatt Jakarta and Le Petit Chef invite you and the whole family to an amazing 'fun dining' culinary adventure, designed to have you master all of Le Petit Chef's culinary secrets, from sight to smell to taste.