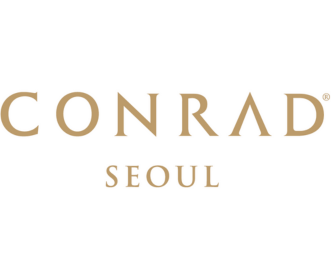 We invite you to the greatest show in the world:
LE PETIT CHEF - THE WORLD'S SMALLEST CHEF!
Conrad Seoul Atrio invites you to experience the best of animated dining in a culinary journey following Le Petit Chef, who is just 6 cm tall! Enjoy an unforgettable experience that will capture your imagination.