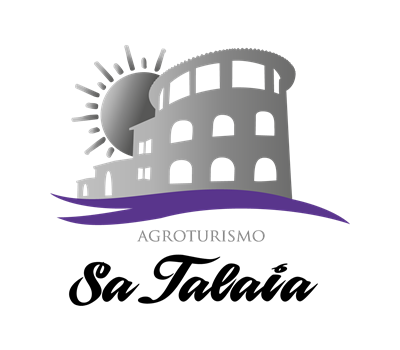 LE PETIT CHEF - THE WORLD'S SMALLEST CHEF!
Agroturismo Sa Talaia invites you to experience the best of theatre and dining in an immersive culinary journey following Le Petit Chef, the world's smallest chef! Enjoy an unforgettable experience that will capture your imagination.

The Show is for Adults only in this restaurant.